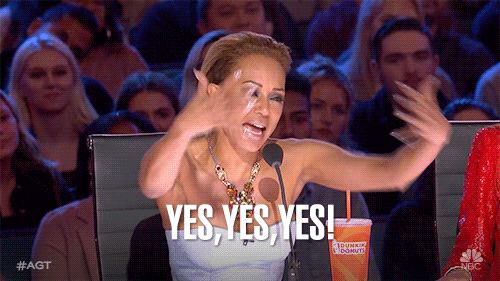 If you don't like tacos, my heart goes out to you. If you DO love tacos, you're in for a deliciousssss recipe. You'll need:
* 2 vine tomatoes chopped
* 1 pack of iceberg lettuce
* Taco seasoning
* 1 lbs ground beef, or ground turkey, or tofu
* cilantro
* lime
* 1 red onion chopped
* 1 jalapeño
* 2 avocados
* 2 tbsp olive oil
* 1 tbsp minced garlic
* salt and pepper to taste
Cooking instructions:
1. Add the olive oil, minced garlic, 3/4 of the onions, jalapeño, and cilantro in a pan. Sauté until fragrant.
2. Add the 1lbs of protein of your choice. Cook thoroughly. Once cooked, drizzle about half a packet of taco seasoning. Add to taste.
3. Add salt and pepper to taste.
4. Place a spoonful of your wonderful taco mix onto an iceberg of lettuce, top with fresh onions, tomatoes, avocado, and a drizzle of lime.
5. Eat, and enjoy!
So easy, so delicious, and full of nutrients.
Happy Eating!